mEMBERS:
Johnny Leonard
Sara Penney
Joanne Coddington
JOHNNY LEONARD, MA, NCC, LPCS, MAC, LCAS, CCS, SAP, SAE, B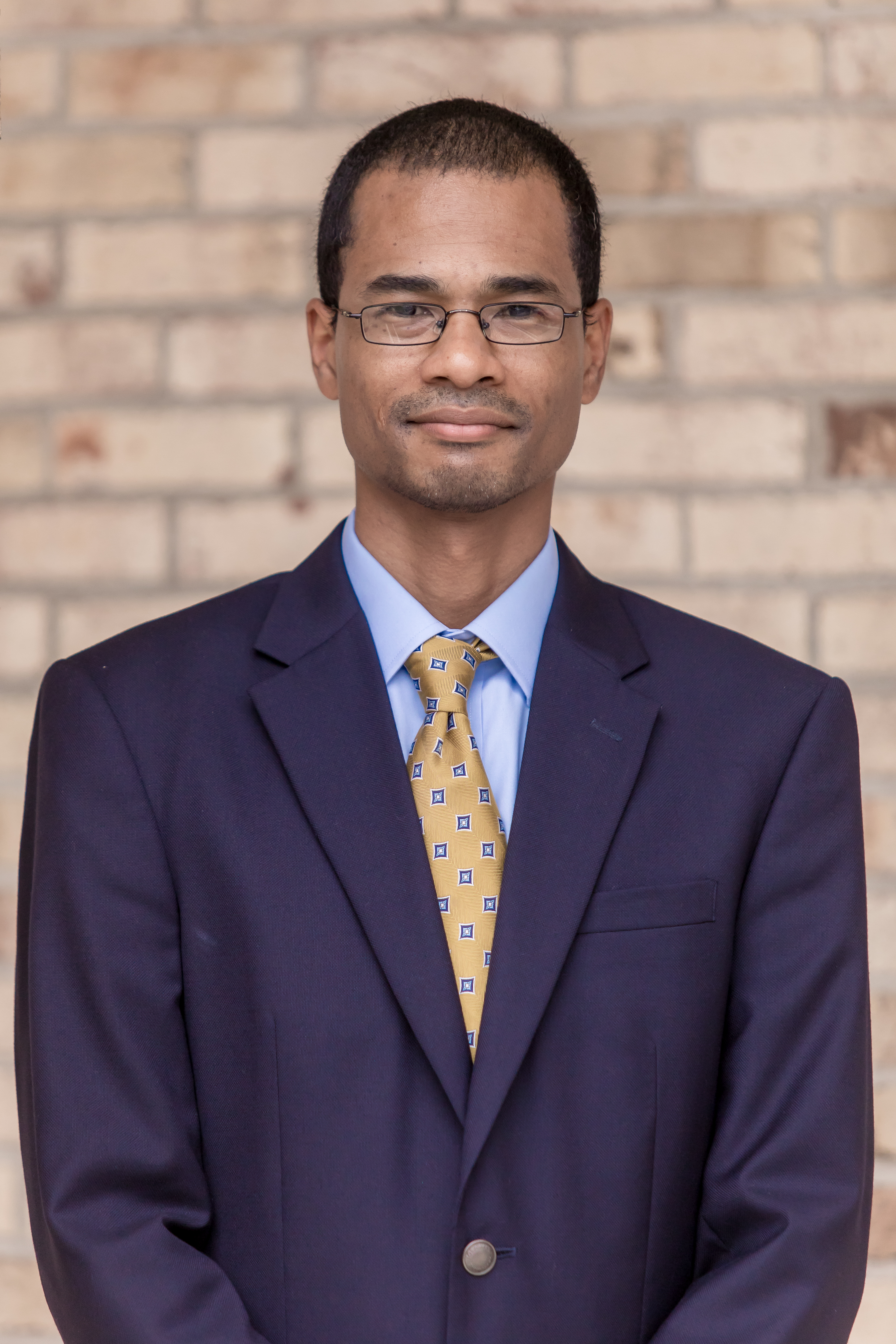 C-TMHP, CHT
Email: jleonard@healingmindsnc.com
Johnny Leonard is a Licensed Professional Counselor Supervisor and Licensed Clinical Addiction Specialist. He obtained a Bachelor of Science (2006) in Psychology and a Master of Arts (2010) in Counseling Psychology from Fayetteville State University. He has come to believe that therapy, in the simplest terms, is a safe place for self-reflection and personal growth. Within a trusting, nurturing, and nonjudgmental environment, people are finally free to first realize and then actualize their best selves. His therapeutic style tends to be Solution-Focused, Cognitive-Behavioral Therapy, Clinical Hypnosis, and Eye Movement Desensitization and Reprocessing Therapy. He enjoys traveling and scuba diving in his free time.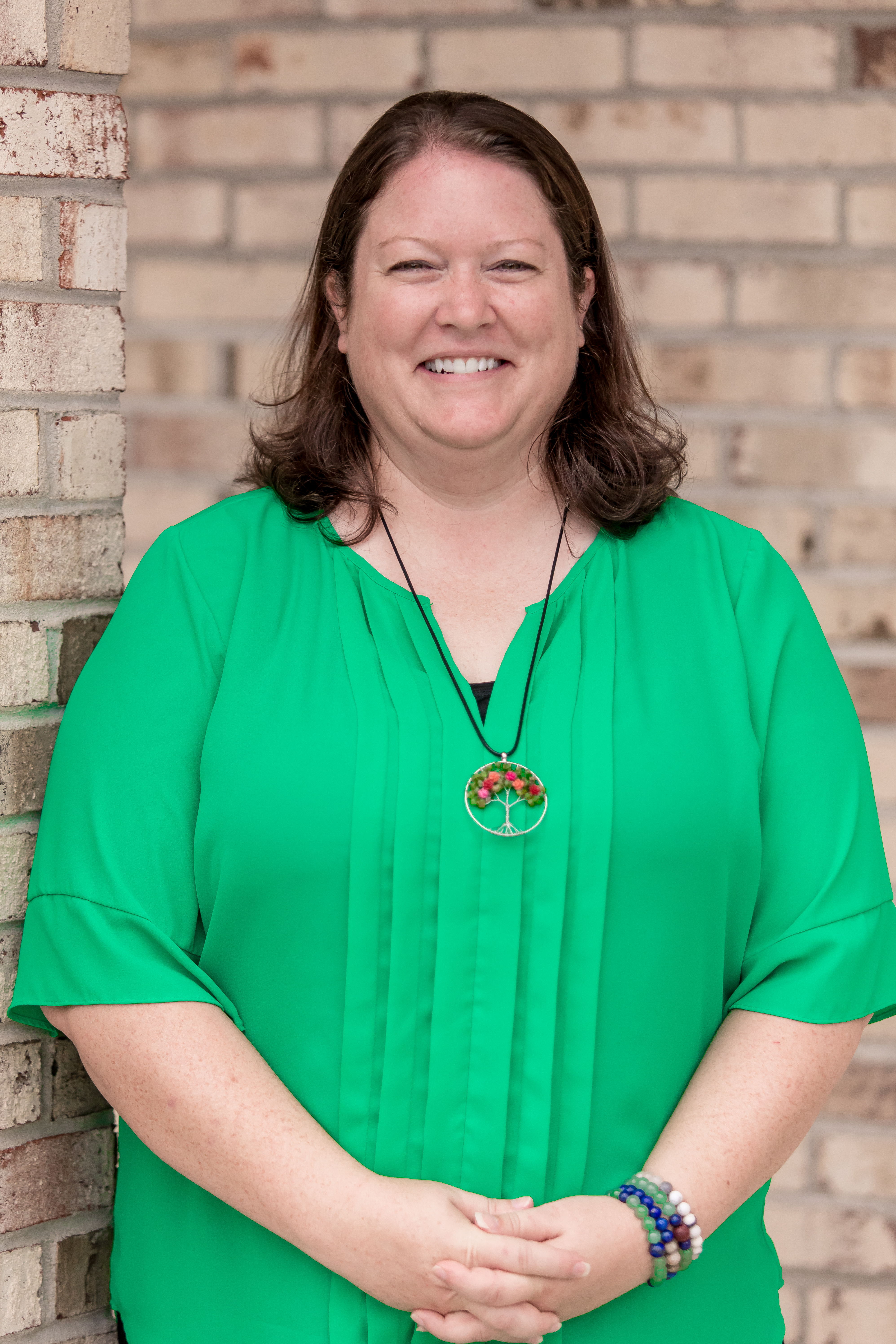 SARA PENNEY, MA, LPCA, LCASA
Email: spenney@healingmindsnc.com
Sara Penney is an 11-year veteran of the US Navy. After leaving the Navy, she began attending college to become a licensed counselor. She recently graduated with her Master's in Counseling Psychology from Fayetteville State University in May of 2018. Sara is currently progressing through her LPCA and LCASA license.
Sara firmly believes that counseling is a safe and judgement free place for people to voice their concerns. In a world where we are constantly judged, she feels that counseling provides a unique place to allow for personal understanding and growth, while reflecting on what drives our concerns, emotions and behaviors. She views the counseling journey as a joint partnership to help the client realize their own potential for growth.
Sara has experience with individual, couple and group counseling. She has also counseled individuals with a wide variety of diagnoses to include: depression, anxiety, Bipolar disorder, Borderline Personality Disorder, terminal illness, substance abuse, sexual assault, and gender identity.
Sara's therapeutic style relies mainly on a Person-Centered focus while referencing Acceptance and Commitment Therapy and Cognitive Behavioral Therapy. She also relies on implementing Positive Psychology in order to highlight client's inner strengths to assist in personal growth.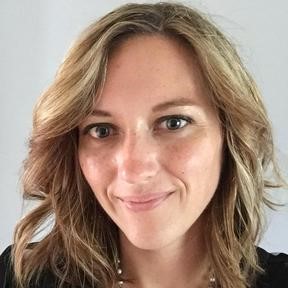 Joanne Coddington, MA, LPC, LCAS, RYT
Email: jcoddington@healingmindsnc.com
Joanne is a Licensed Professional Counselor, Licensed Clinical Addictions Specialist, and Registered Yoga Teacher. She completed a Bachelor of Arts in Psychology from Northcentral University, a Master of Arts in Professional Counseling from Liberty University, and is currently pursuing a doctoral degree with Liberty University.
Joanne believes that therapy should be a place of total acceptance and nonjudgement where personal growth and change can be cultivated. Joanne's approach is eclectic and includes the following therapeutic approaches based on the needs of the individual: Cognitive Behavioral Therapy, Person-Centered Therapy, and Solution-Focused Therapy. Joanne has a passion for treating trauma and is certified in Trauma-Focused Cognitive Behavioral Therapy and is also trained in Eye Movement Desensitization and Reprocessing. She has experience working with children, adolescents, adults, couples, and families dealing with a variety of issues to include depression, anxiety, trauma, grief, abuse, parenting, couples counseling, and military issues. Joanne is a military spouse and currently resides in the Fayetteville area with her husband, two children, two dogs, and two cats. Her interests include her family, travel, gardening, yoga, and CrossFit.
351 Wagoner Drive, Suite 135 / Fayetteville, North Carolina 28303 / 910-580-9346 (Office) / 910-229-3622 (Fax)
www.healingmindsnc.com