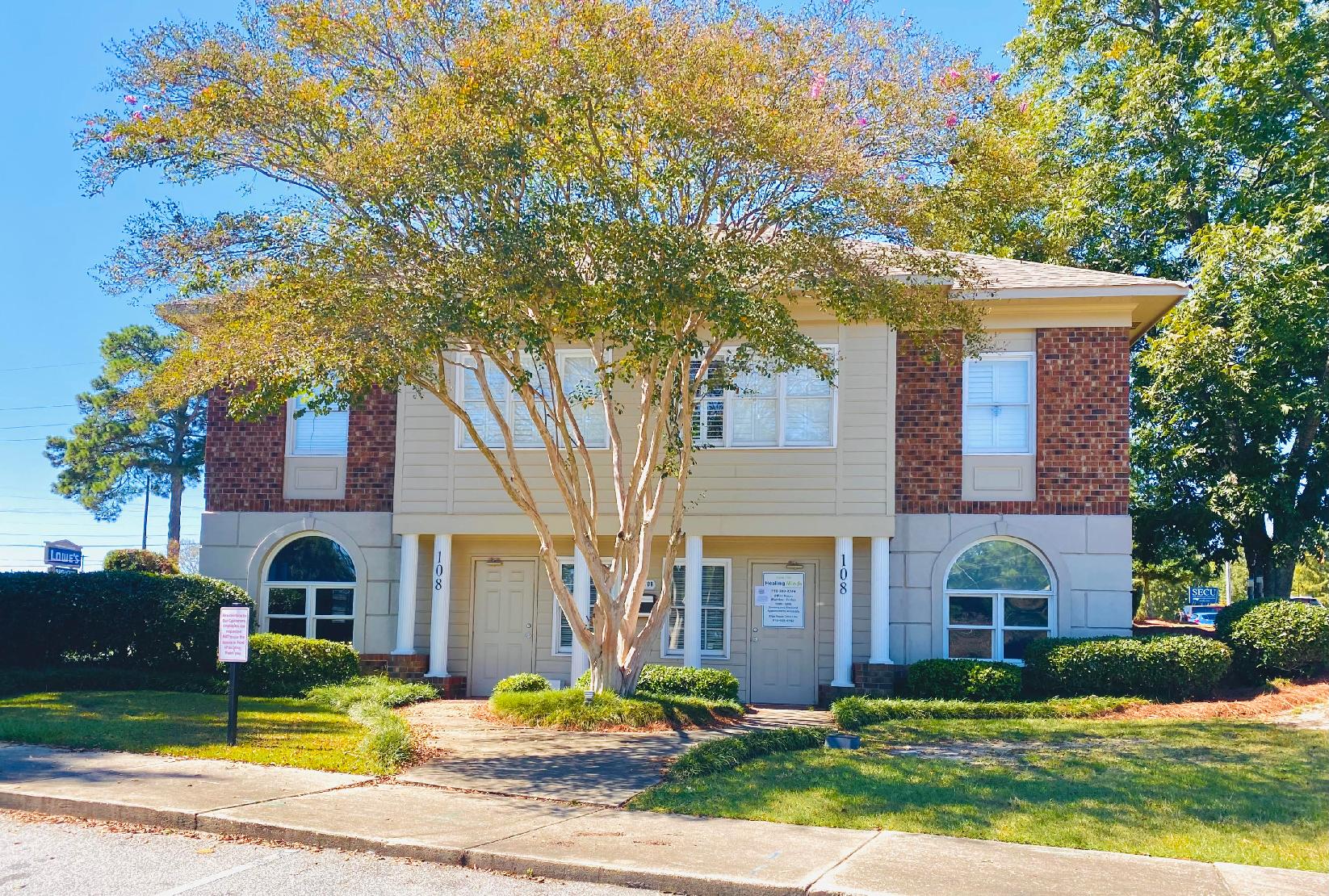 WELCOME
Healing Minds Therapeutic Services is a cooperative group of experienced, therapists trained to listen and interact with you in a way that helps you get to the very root of your concerns. Our therapists seek to offer you insight, tools and resources for overcoming your challenges. Our goal is to provide you, or your loved one, with the best care possible.
It's true that when you're hurting, a talk with a close friend or family member can offer temporary relief from moderate or even severe emotional distress. But talking with a trained listener helps you gain the tools you need to alleviate emotional distress for good. Professional therapists undergo advanced, specialized training, and even afterward they are required by law to work under the supervision of a licensed professional therapist for many hours before being licensed to practice. These safeguards exist to protect patients and allow therapists to become experts in walking alongside patients in the work of recovery.
Healing Minds therapists offer adult, teen and child counseling services. Our therapists are prepared to meet you where you are. We offer you the opportunity to face your difficulties constructively and confidently; freeing you to enjoy all the good things life has to offer. Don't wait another minute. Meet with our therapists to see if our practice is right for you.
Call us today and "BEGIN THE JOURNEY TOWARDS HEALING YOUR MIND."
4140 Ramsey Street, Ste. 108 / Fayetteville, North Carolina 28311 / 910-580-9346 (Office) 910-229-3622 (Fax) 910-489-4962 (Crisis Line)
1415 West Highway 54, Suite 207 / Durham, NC 27707 / 984-219-7727 (Office) 984-219-7968 (Fax) 919-897-0888 (Crisis Line)
www.healingmindsnc.com