Why Seek Assistance from Healing Minds Therapeutic Services?
Research in brain functioning tells us that chemical imbalances and changes in brain structure produce many psychiatric disorders such as depression, anxiety, schizophrenia and many others. These illnesses were once blamed on everything from poor parenting to lack of self-discipline. Moralistic attitudes have created stigma toward mental illness that has hindered treatment. Fortunately, most psychiatric illnesses are now treatable through proper care with medication and therapy.

Untreated, the cost of mental illness both financially and in terms of pain and suffering, for both the patient and their families, becomes immense. These morbidity and mortality rates are preventable and unacceptable.

Psychiatric treatment is rapidly becoming more accepted through positive media exposure and from individuals whose quality of life has significantly improved as a result of treatment. Healing Minds Therapeutic Services is dedicated to providing the best treatment available to children, teens, individuals and families.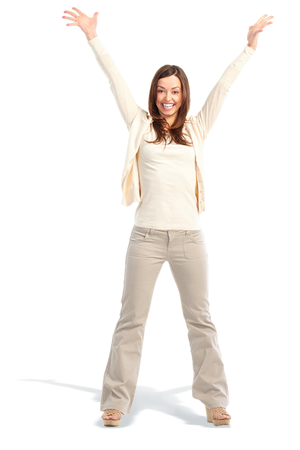 4140 Ramsey Street, Ste. 108 / Fayetteville, North Carolina 28311 / 910-580-9346 (Office) 910-229-3622 (Fax) 910-489-4962 (Crisis Line)
www.healingmindsnc.com